GMI Hub Christmas Project 2023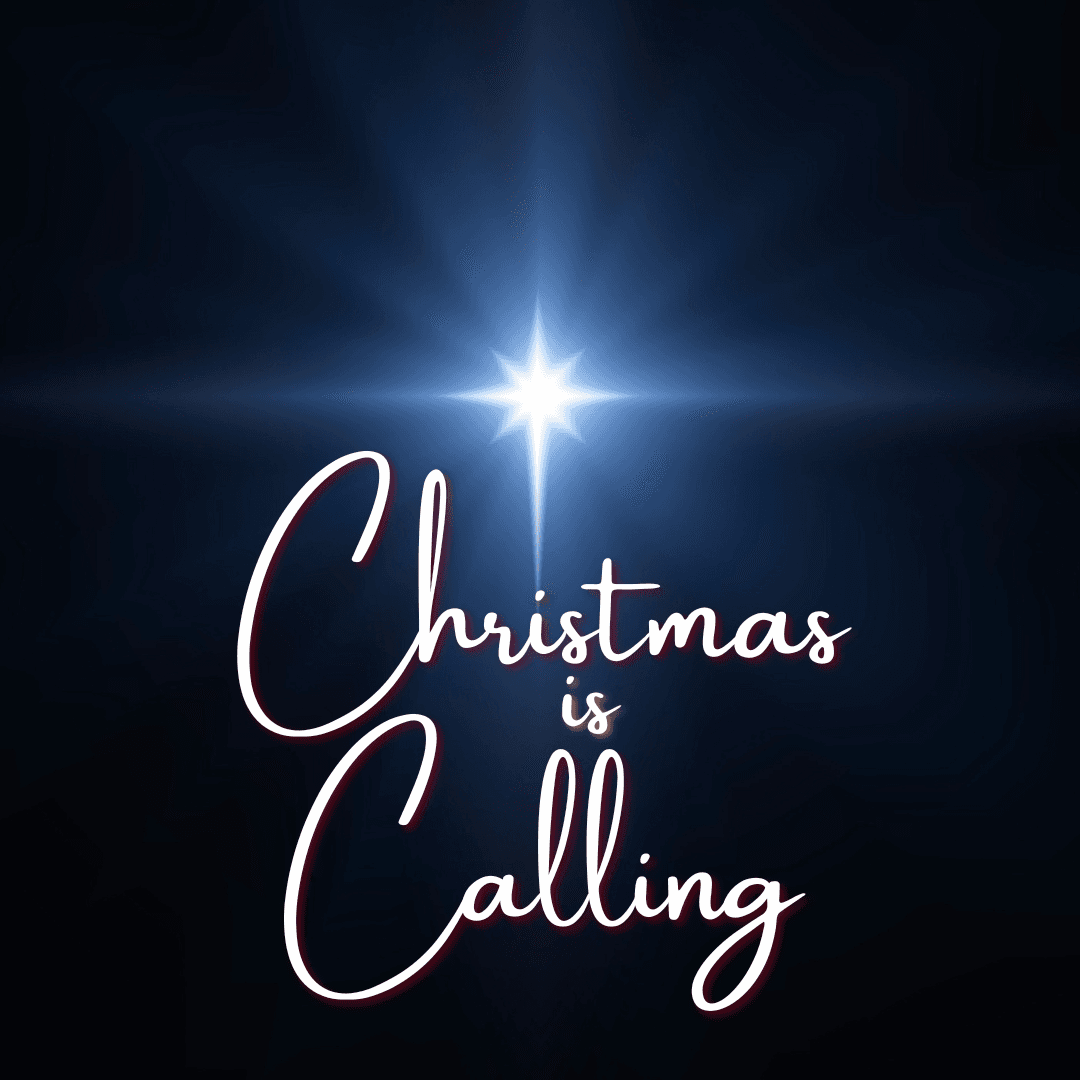 GMI Hub's 2023 Christmas Project is the recording, production and release of GMI Hub Founder & CEO Cheryle Dueck's original song "Christmas is Calling".
Cheryle is excited to share her new song with you! Her hope is that this song will not only add extra pep to your step, but that as you enjoy and indulge in your Christmas traditions, you remember and truly appreciate the real reason why we celebrate this season.
GMI Hub Family Christmas Vol. 3 (2022)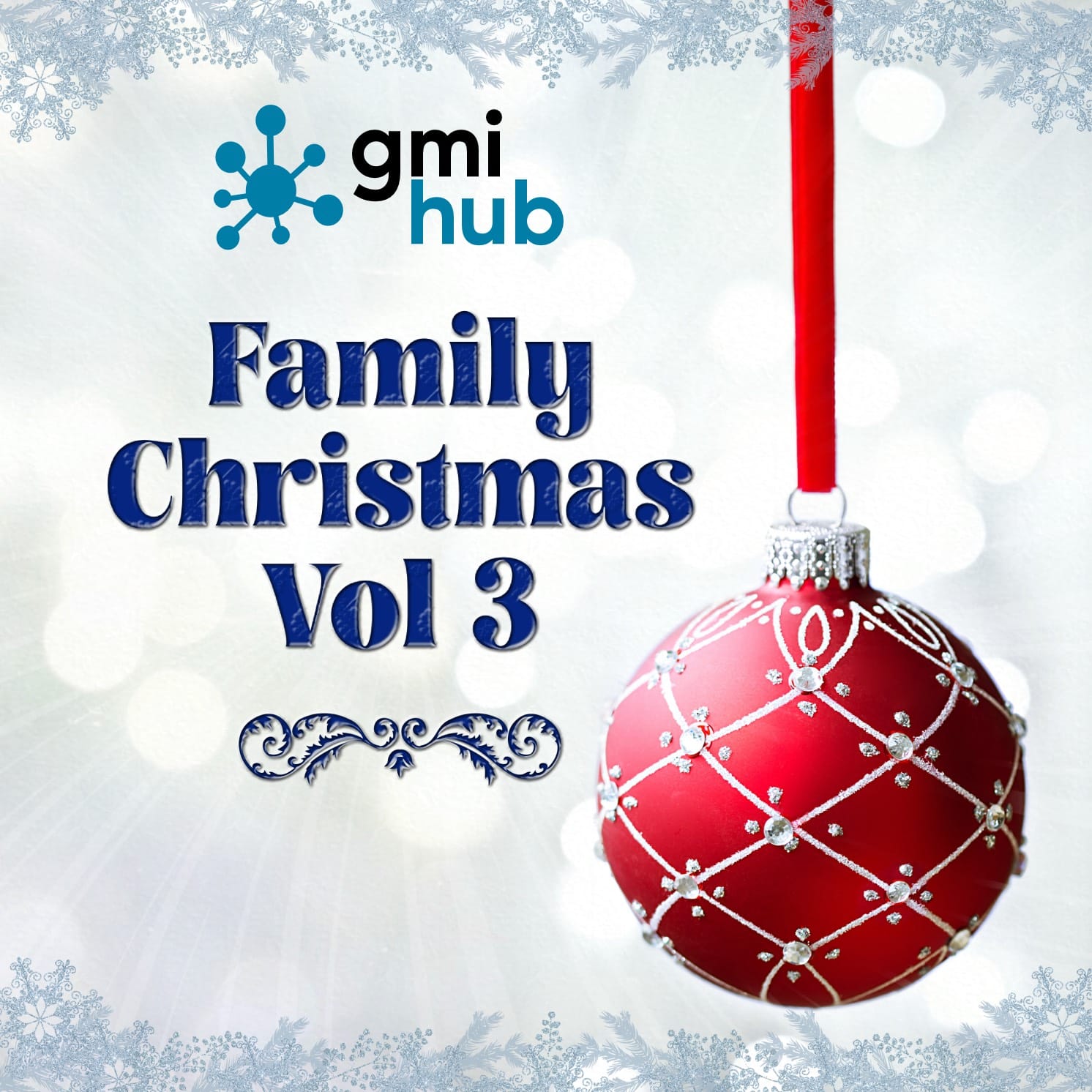 For the third successive year,  the GMI Hub community is presenting a compilation of original Christmas songs written and performed by GMI Hub members!
Compiliation Songs & Artists
GMI Hub Family Christmas, Vol. 1 (2020)
GMI Hub's first Christmas compilation was released in 2020.  Listen to these great new Christmas songs and get your copy here!